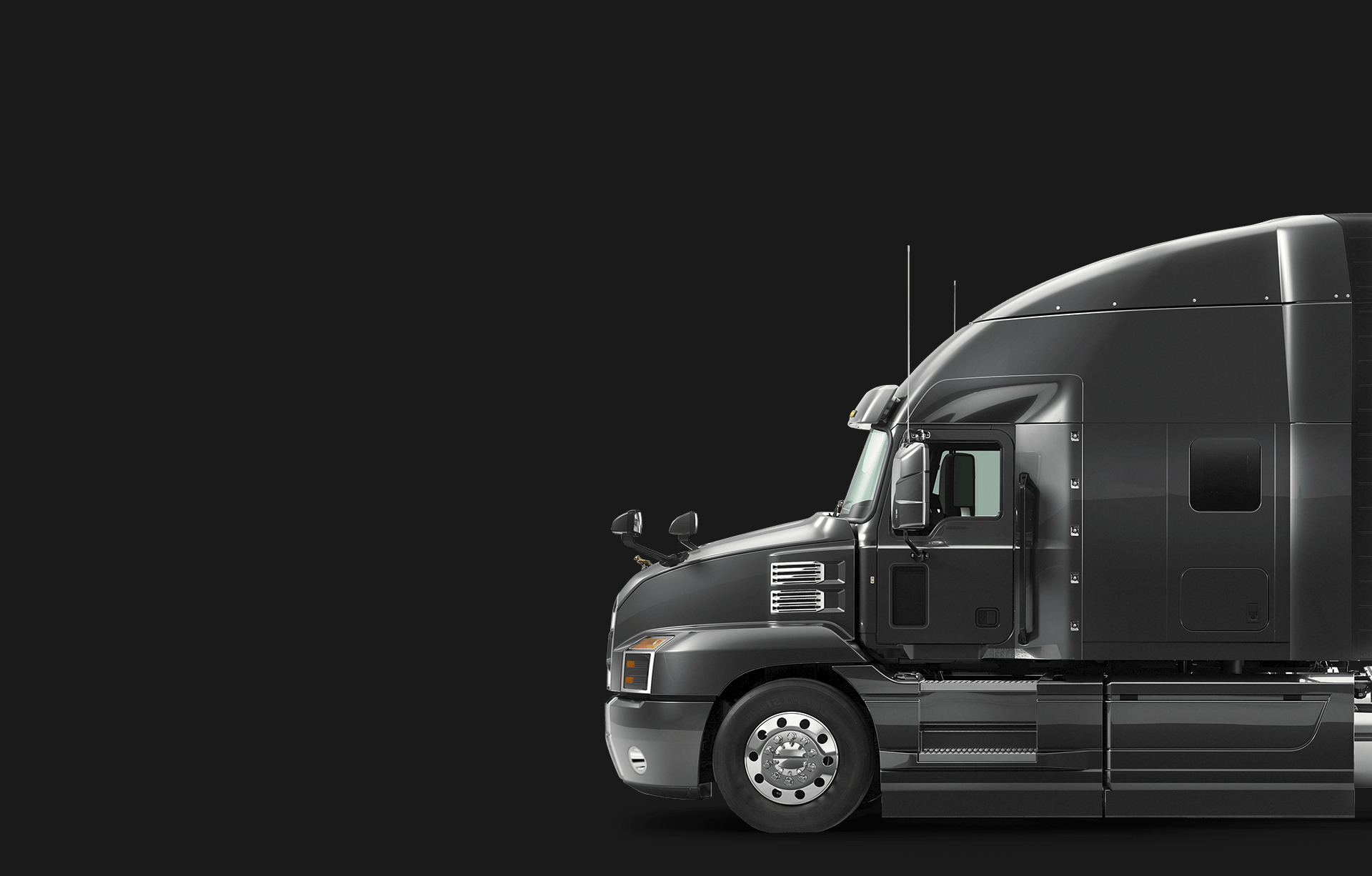 MANUFACTURING EQUIPMENT 
HEAVY MACHINERY
THE SHIPPING OF LARGE, HEAVY, AND MECHANICALLY SENSITIVE EQUIPMENT REQUIRES EXACT PORT INFORMATION IN ORDER TO PROVIDE AN EXACT SHIPPING PRICE.
COST, INSURANCE, AND FREIGHT (CIF): INCLUDING SHIPPING COST, HANDLING, LOADING / UNLOADING, INSURANCE COST.
AN INTERNATIONAL COMMERCE TERM AND ONLY APPLIES TO GOODS SHIPPED VIA A WATERWAY OR OCEAN.
WITH COST, INSURANCE, AND FREIGHT, THE SELLER COVERS THE COSTS, INSURANCE, AND FREIGHT OF A BUYER'S ORDER WHILE IN TRANSIT.
THE BUYER ASSUMES FULL RESPONSIBILITY FOR THE GOODS AS SOON AS THEY REACH THE DESTINATION PORT UNDER A CIF AGREEMENT. THIS MEANS THAT THE BUYER MAY HAVE TO ASSUME LIABILITY FOR ANY EXTRA COSTS, SUCH AS CUSTOMS FEES, AND MAKES PAYMENT ONCE IT REACHES THE PORT OF DESTINATION.
PVOC CERTIFICATES
PVOC IS PRE-EXPORT VERIFICATION OF CONFORMITY TO STANDARDS. IT IS A CONFORMITY ASSESSMENT PROCEDURE APPLIED AT THE COUNTRY OF SUPPLY/ORIGIN TO ENSURE COMPLIANCE OF IMPORTED PRODUCTS WITH APPLICABLE KENYA STANDARDS, APPROVED SPECIFICATIONS OR APPLICABLE REGULATIONS.
FREE ON BOARD (FOB)
UNDER A FOB AGREEMENT, THE SUPPLIER ASSUMES RESPONSIBILITY UNTIL THE GOODS ARE LOADED ONTO THE SHIPPING VESSEL.
THIS MEANS THEY PAY FOR THE GOODS TO BE TRANSPORTED TO THE PORT AND ONTO THE VESSEL. AS SUCH, THE SELLER HAS A LIMITED SET OF RESPONSIBILITIES UNDER THE CONTRACT.
THE GOODS ARE CONSIDERED TO BE DELIVERED INTO THE CONTROL OF THE BUYER AS SOON AS THEY'RE LOADED ONTO THE SHIP.
WHEN THE VOYAGE BEGINS, THE BUYER THEN ASSUMES FULL LIABILITY, INCLUDING TRANSPORT, INSURANCE, AND ADDITIONAL FEES. THE BUYER IS ALSO RESPONSIBLE FOR UNLOADING THE GOODS FROM THE VESSEL
WE WORK WITH A VARIETY OF DELIVERY PLATFORMS IN ORDER TO ACCOMODATE THE REGION.
EBAY GLOBAL SHIPPING THIRD PARTY LOGISTICS PROVIDERS, SHIPPING CARRIERS, CUSTOMS BROKERS, FREIGHT FORWARDERS, AND/OR OTHER SUBCONTRACTORS DELIVERS GOODS BOUGHT ON EBAY FROM US AND UK.
ALIEXPRESS - THE MOST POPULAR INTERNET MARKETPLACE OF GOODS FROM CHINA. PACKAGES ARE MOST OFTEN SENT THROUGH YANWEN, EPACKET, AND SF-EXPRESS.
US POSTAL SERVICE TRACKING PROVIDES END-TO-END INBOUND AND OUTBOUND ITEM TRACKING IN THE UNITED STATES. THIS IS AVAILABLE FOR MOST DOMESTIC MAIL PRODUCTS THAT ARE LARGE ENOUGH AND THAT ARE ADDRESSED TO DOMESTIC LOCATIONS, INCLUDING TO LIMITED ARMY POST OFFICES, FLEET POST OFFICES, DIPLOMATIC POST OFFICES DESTINATIONS AND TO ZIP CODES IN U.S. TERRITORIES.
UPS® IS ONE OF THE LARGEST AND MOST TRUSTED GLOBAL SHIPPING & LOGISTICS COMPANIES.
FEDEX® INTERNATIONAL TRACKING PROVIDES UNPARALLELED INSIGHT INTO WHEN YOUR PACKAGE WILL BE DELIVERED. FEDEX TRACKING ALSO ALLOWS YOU TO MANAGE YOUR SHIPMENTS.
DHL® INTERNATIONAL TRACKING A FULL RANGE OF CROSS-BORDER SHIPPING SERVICES COVERING MORE THAN 220 COUNTRIES AND TERRITORIES ACROSS THE GLOBE.
DELIVERY SCHEDULE IS A MOVEMENT OF MANY PARTS THAT CONSIST OF FACTORY TO PORT, LOADING SHIP AT PORT, TRAVEL FROM PORT OF MANUFACTURING TO PORT OF COUNTRY THAT IS RECEIVEING DELIVERY.