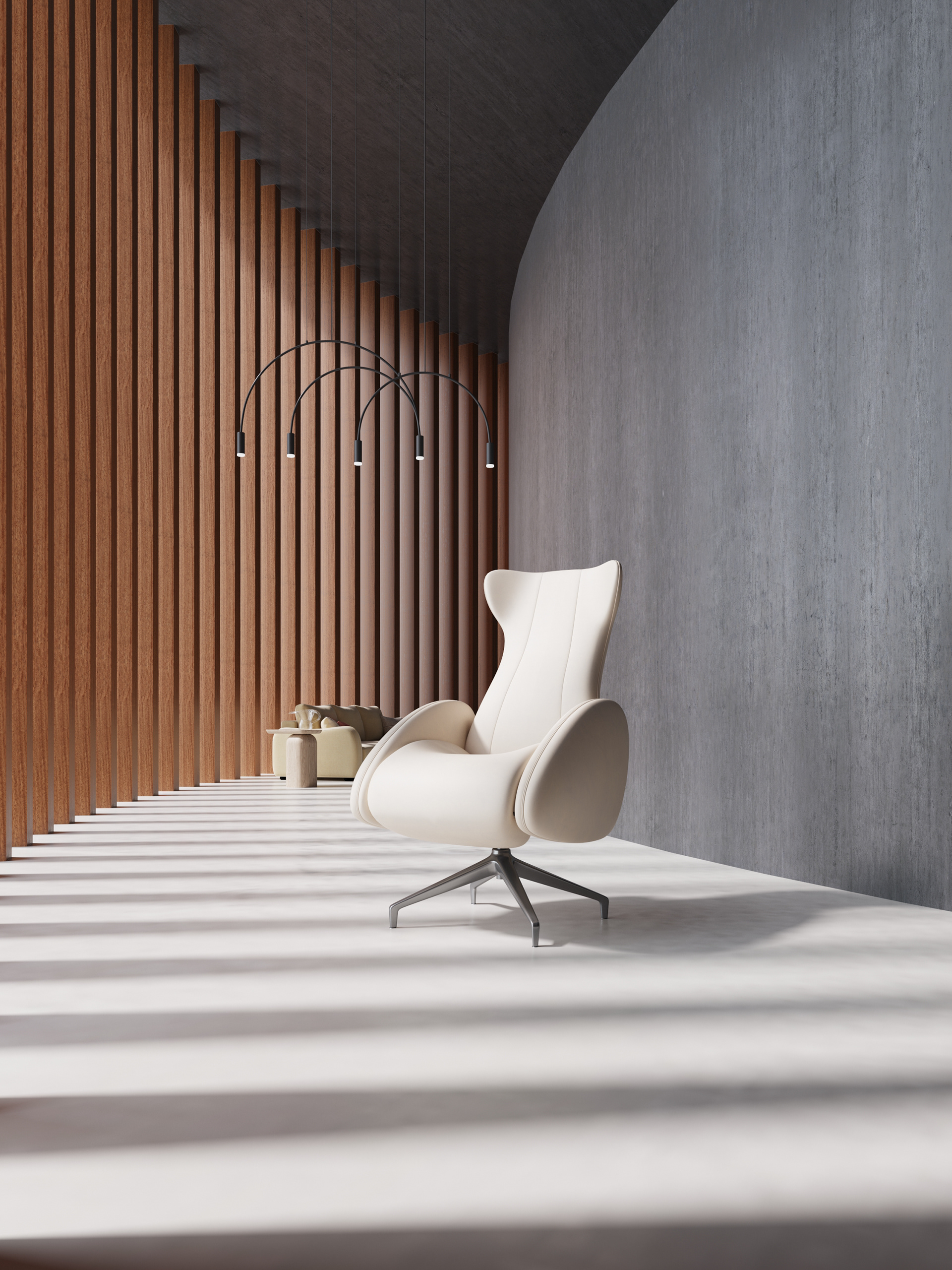 FREQUENTLY ASKED
QUESTIONS
BELOW YOU CAN FIND THE ANSWERS TO OUR MOST FREQUENTLY ASKED QUESTIONS. IF YOU WOULD LIKE TO ASK A QUESTION THAT IS NOT LISTED BELOW OR SIMPLY WANT MORE DETAILS, DON'T HESITATE TO CONTACT US AT [email protected]
Where is Global Procure Group®, (GPG™) located?
GLOBAL PROCURE GROUP®, LC A LEGAL REGISTERED COMPANY IN WASHINGTON, D.C. AND IS AUTHORIZED BY THE DISTRICT OF COLUMBIA REGULATION AUTHORITY AND ADHERE TO FEDERAL REGULATIONS.
Do you ship internationally?
YES, GLOBAL PROCURE GROUP®, LC SHIPS INTERNATIONALLY TO THE FOLLOWING REGIONS:
UNITED STATES
EAST AFRICA
CENTRAL & SOUTH AMERICA
WEST AFRICA
THE U.K.
What payment methods do you accept?
GLOBAL PROCURE GROUP® ACCEPTS THE FOLLOWING PAYMENT METHODS:
DEBIT CARDS.
CREDIT CARDS: VISA, MASTERCARD AND AMERICAN EXPRESS.
MOBILE PAYMENTS: PAYPAL
ELECTRONIC BANK TRANSFERS. A PREFERRED METHOD FOR LARGE PRICE ITEMS.
How do I check the status of my order?
WHEN YOUR ORDER HAS SHIPPED, YOU WILL RECEIVE AN EMAIL NOTIFICATION FROM US WHICH WILL INCLUDE A TRACKING NUMBER YOU CAN USE TO CHECK ITS STATUS. PLEASE ALLOW 48 HOURS FOR THE TRACKING INFORMATION TO BECOME AVAILABLE.
IF YOU HAVEN'T RECEIVED YOUR ORDER WITHIN 3 DAYS OF RECEIVING YOUR SHIPPING CONFIRMATION EMAIL, PLEASE CONTACT US AT SUPPORT@GLOBALPROCUREGROUP.COM WITH YOUR NAME AND ORDER NUMBER, AND WE WILL LOOK INTO IT FOR YOU.
GLOBAL PROCURE GROUP® IS A BUSINESS TO BUSINESS (B2B) MODEL.
WE SELL GOOD OR SERVICE TO OTHER BUSINESS (E.G., A BUSINESS SELLS WHOLESALE PRODUCTS FOR ANOTHER BUSINESS TO USE) AS WELL AS GOVERNMENT AGENCIES. A SALES MODEL WHEREIN A BUSINESS SELLS ITS PRODUCTS OR SERVICES TO ANOTHER BUSINESS.