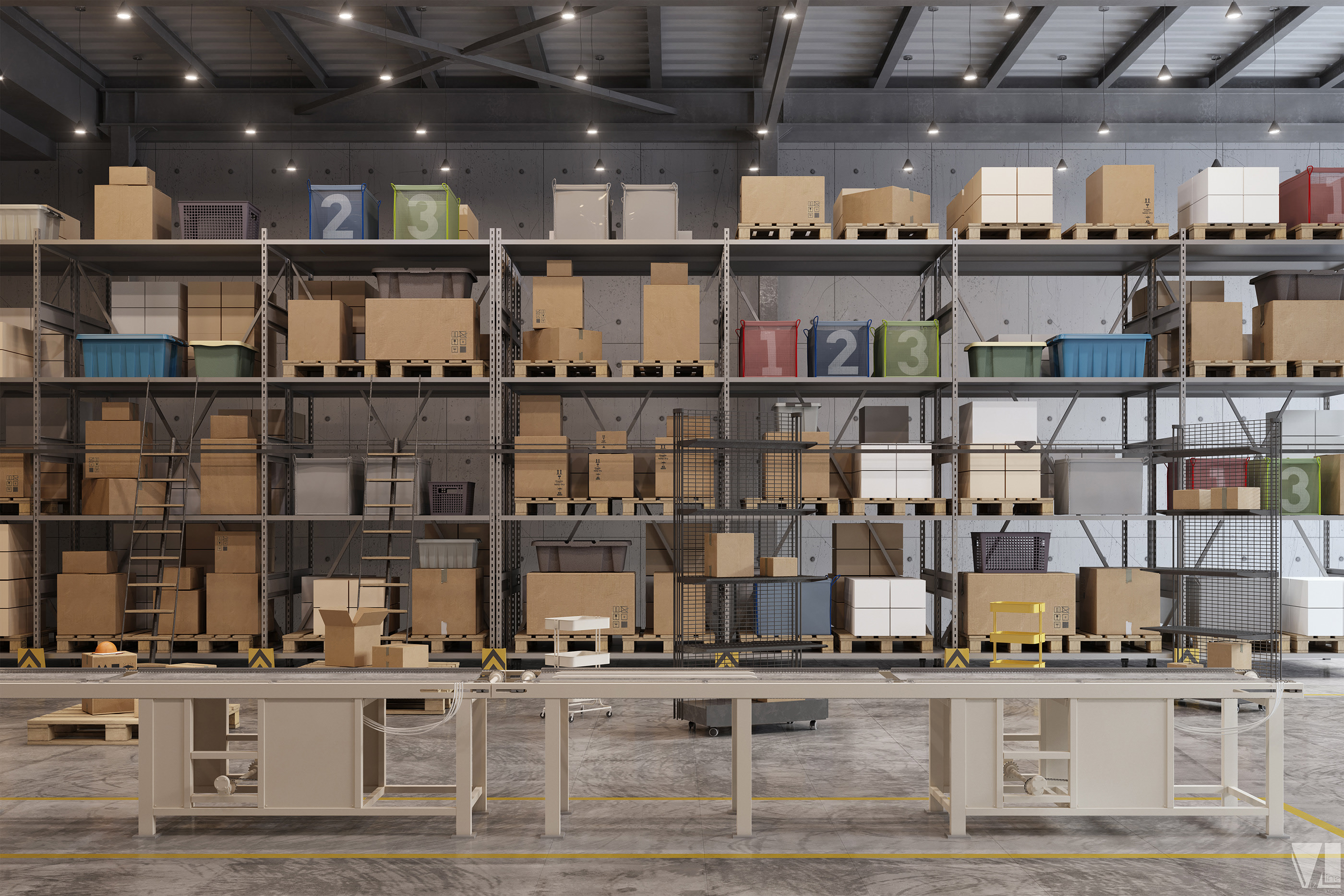 WHAT HAPPENS IF I RECEIVE AN INCORRECT PRODUCT/ORDER?
SHOPPING ONLINE MAY BE CONFUSING AT TIMES. PRODUCTS MAY LOOK DIFFERENT THAN IMAGINED AND ON RARE OCCASIONS ARRIVE DAMAGED.
BULK ORDERS CAN NOT BE RETURNED.
BULK ORDERS CAN NOT BE REFUNDED.
DAMAGE CLAIMS MUST BE MADE WITHIN 24 HOURS OF RECEIPT OF SHIPMENT, OR NO REPLACEMENT WILL BE ALLOWED.
PLEASE CONTACT [email protected] REGARDING DAMAGE CLAIMS.
CUSTOMER SERVICE WILL PROVIDE FURTHER INSTRUCTIONS REGARDING INSPECTION, RETURN AND REPLACEMENT OF THE PRODUCTS.
IF YOU PLACED AN ORDER FOR A WRONG ITEM OR IF YOU WOULD LIKE TO EXCHANGE YOUR ORDER FOR A BIGGER SIZE, DIFFERENT STYLE, POWER OUTPUT ETC. PLEASE CONTACT US TO CREATE A RETURN FOR YOUR ORDER AND REPLACE YOUR ORDER WITH THE CORRECT INFORMATION. WE DON'T OFFER EXCHANGES BUT WE WOULD BE HAPPY TO ASSIST YOU IN SELECTING THE CORRECT ITEM IF YOU DID MAKE AN INCORRECT PURCHASE, IF YOU NEED ASSISTANCE PLEASE EMAIL US AT SUPPORT@GLOBALPROCUREGROUP.COM
CUSTOMER WILL BE RESPONSIBLE FOR RETURN SHIPPING COSTS IF THE RETURN IS NOT DUE TO OUR ERROR. SHIPPING COSTS ARE NON-REFUNDABLE. IF YOU USE OUR LABEL, THE COST OF RETURN SHIPPING WILL BE DEDUCTED FROM YOUR REFUND.
DAMAGED IN SHIPMENT/ MISSING ITEMS

BE SURE TO INSPECT YOUR PRODUCT ONCE YOU RECEIVE IT. ANY DAMAGE FROM SHIPPING OR MISSING ORDER MUST BE REPORTED TO US AS SOON AS RECEIPT OF THE PRODUCT. FREIGHT SHIPMENTS MUST BE INSPECTED UPON DELIVERY.
IF A PACKAGE LOOKS DAMAGED IN ANY WAY AS A RESULT OF THE SHIPPING PROCESS, PLEASE DO NOT SIGN FOR IT AND CONTACT US RIGHT AWAY.

IF YOU RECEIVE YOUR PRODUCT AND IT HAS BEEN DAMAGED DURING SHIPMENT, PLEASE EMAIL US AT SUPPORT@GLOBALPROCUREGROUP.COM WITHIN 24 HOURS OF DELIVERY. INCLUDE A DESCRIPTION OF THE DAMAGES, AND INCLUDE PICTURES. THIS INFORMATION IS EXTREMELY HELPFUL TO US IN MAKING SURE THAT OUR PRODUCTS ARE PACKAGED AND SHIPPED PROPERLY. WE WILL ARRANGE FOR THE DAMAGED OR MISSING PRODUCTS TO BE REPLACED.