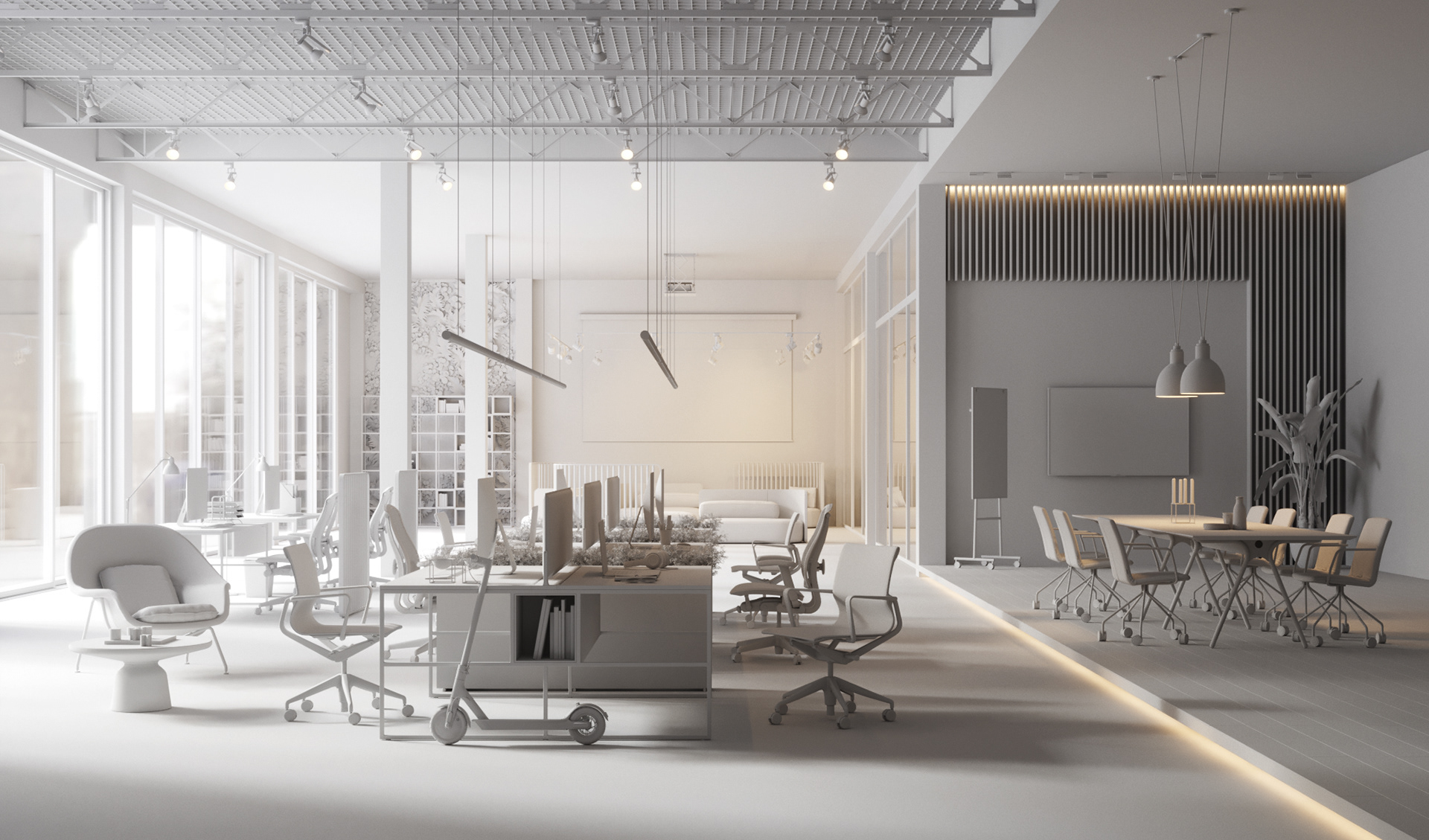 WE BRING THE RIGHT PEOPLE TOGETHER TO CHALLENGE ESTABLISHED THINKING AND DRIVE TRANSFORMATION. EVERY SINGLE EMPLOYEE AT GLOBAL PROCURE GROUP®, (GPG™) UNIQUELY CONTRIBUTES TO THE WORK PROCESS, AND THIS IS ONE OF THE MAIN FACTORS BEHIND OUR SUCCESS.
MEET OUR CREATIVE, PROFESSIONAL, AND DEDICATED TEAM WHO PUT ALL OF THEIR EFFORTS TOWARDS PROVIDING DELIVARABLE PROCUREMENT SOLUTIONS TO LEADING ORGANIZATIONS ACROSS THE PRIVATE, PUBLIC AND SOCIAL SECTORS.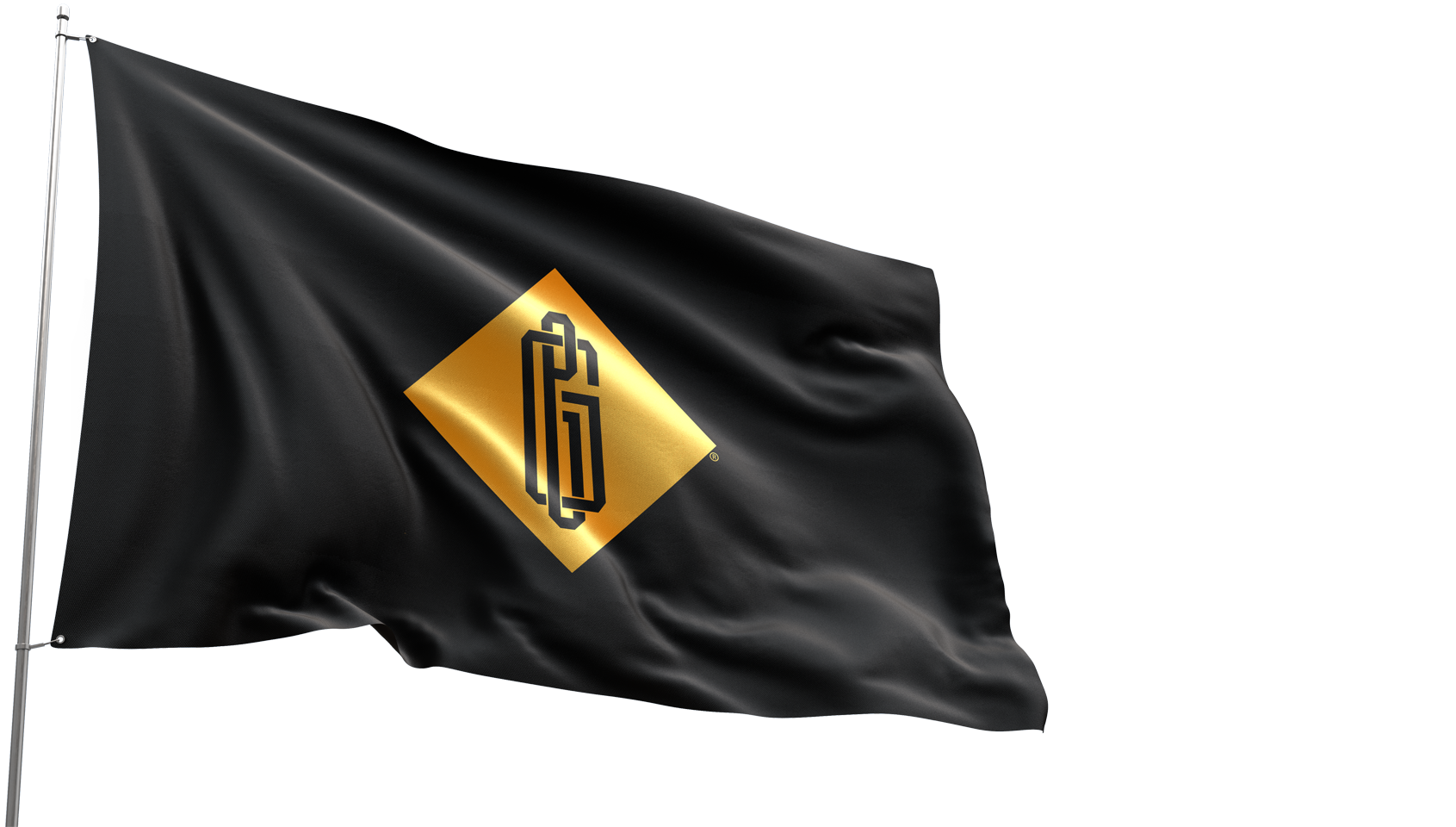 FOUNDER AND CEO OF

GLOBAL PROCURE GROUP

®

, (GPG

™

)
COUNTRY - UNITED STATES. - WASHINGTON, D.C.
GLOBAL PROCURE GROUP®, (GPG™) WAS FOUNDED BY A UNIQUE, INDOMITABLE, ATYPICAL SOUL WHO IS PROPELLED BY HIS VERY CORE TO DEFINE HIS WORLD WITH CONVICTION. THE POTENCY OF UNINFLUENCED HONESTY REINFORCE HIS DEEP, HANDS-ON EXPERIENCE AS AN OPERATIONAL LEADER ENABLING HIM TO CAPTURE OPPORTUNITIES AHEAD FOR GROWTH AND IMPACT.
MR. BERBYN LEVY IS A REALIST AND TACTICAL VISIONARY PLANNER.
AS AN INNOVATIVE AND HIGHLY COMPETITIVE ENTREPRENEUR, HE HAS THE CONFIDENCE TO HELP BUSINESS LEADERS AND GOVERNMENT OFFICIALS NAVIGATE THE COMPLEXITIES OF BUSINESS PARTNERSHIPS AND DEVELOPING EXPANSION SUCCESS IN NEW MARKETS.
SUPPORTED BY THE STRENGTH OF HIS EXTENDED INTERNATIONAL NETWORK, MR. BERBYN LEVY CONNECTS PEOPLE, INSTITUTIONS AND MANUFACTURING INDUSTRIES TO PROMOTE INCLUSIVE DIVERSIFICATION IN GLOBAL BUSINESS VENTURES WITH THE OBJECTIVE OF CONGLOMERATING DESIRED RESOURCES IN ORDER TO FIND AND CREATE STRATEGIC SOLUTIONS TO SUSTAIN HIGH PROFILE RELATIONSHIP-BUILDING ALONGSIDE GLOBAL DEAL PURSUIT. 
PROFICIENT IN:
-COLLATERALIZED PROJECT FINANCE FOR PRIVATE COMPANIES
-HEAVY MACHINERY / EQUIPMENT PROCUREMENT
-COMMERCIAL & OPERATIONAL DUE DILIGENCE
-PROCUREMENT SERVICES AND RESOURCES
-PROPOSAL DEVELOPMENT STRATEGIST
-COMMODITY PROCUREMENT
-CONTRACTS MANAGEMENT
-CORPORATE DEVELOPMENT
-INVESTOR COMMUNITIES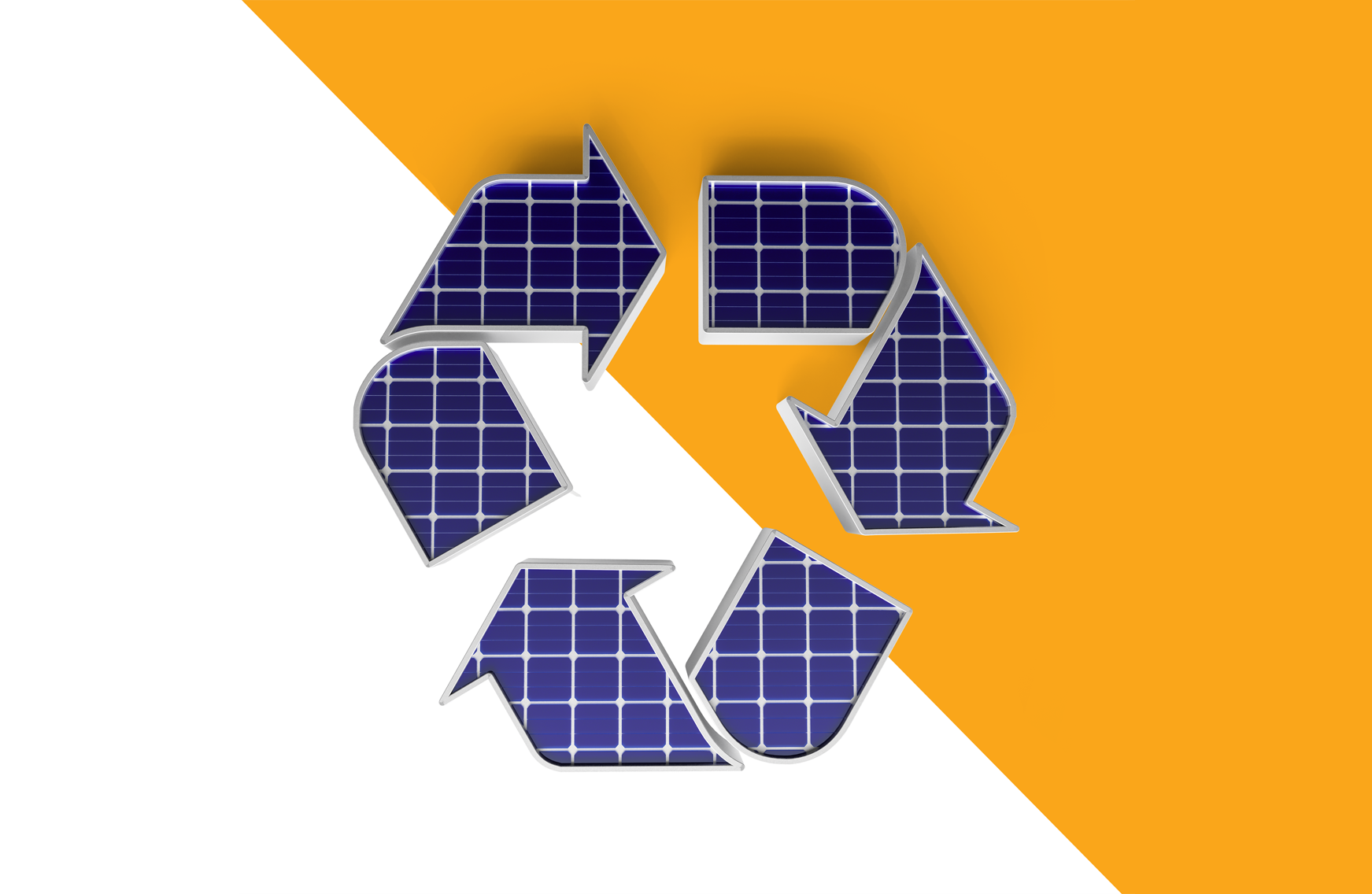 COUNTRY - UNITED STATES. - WASHINGTON, D.C.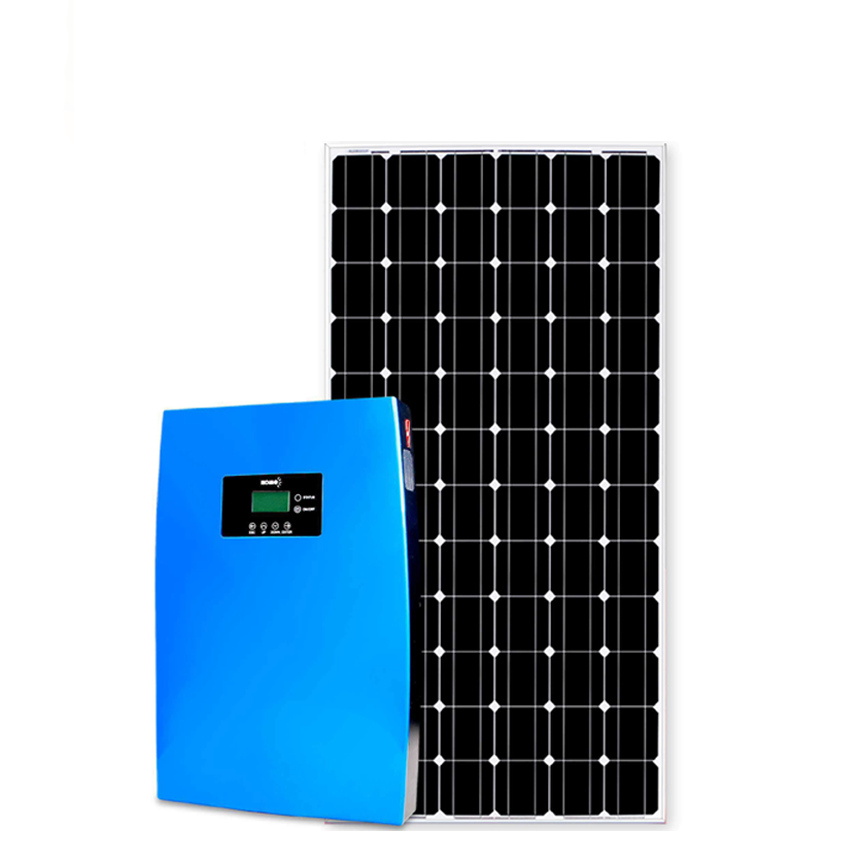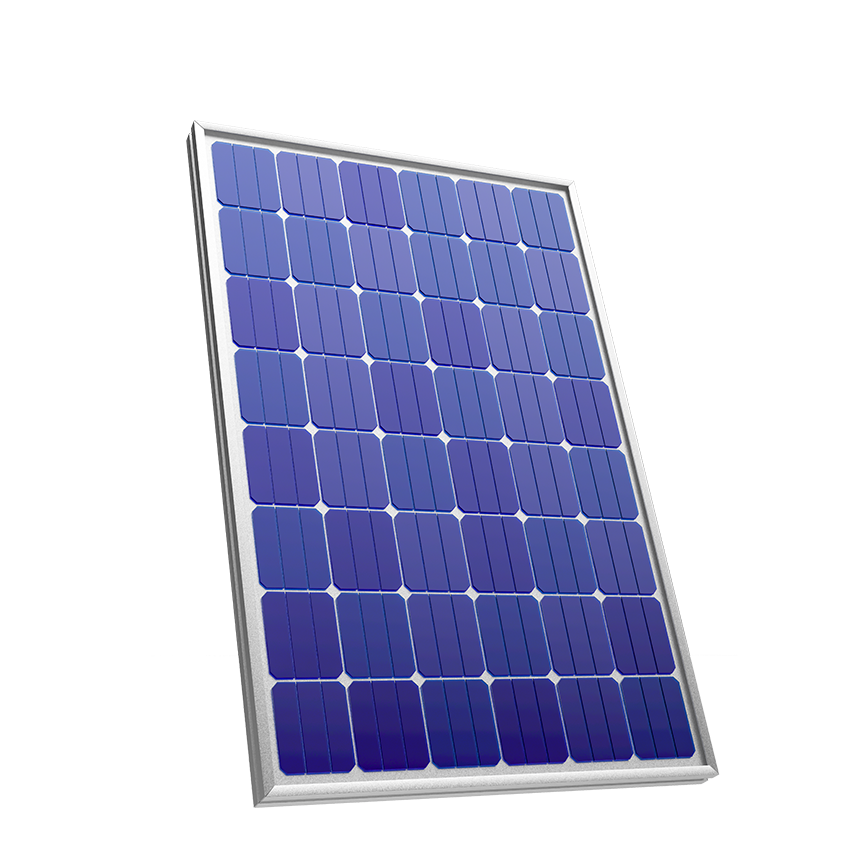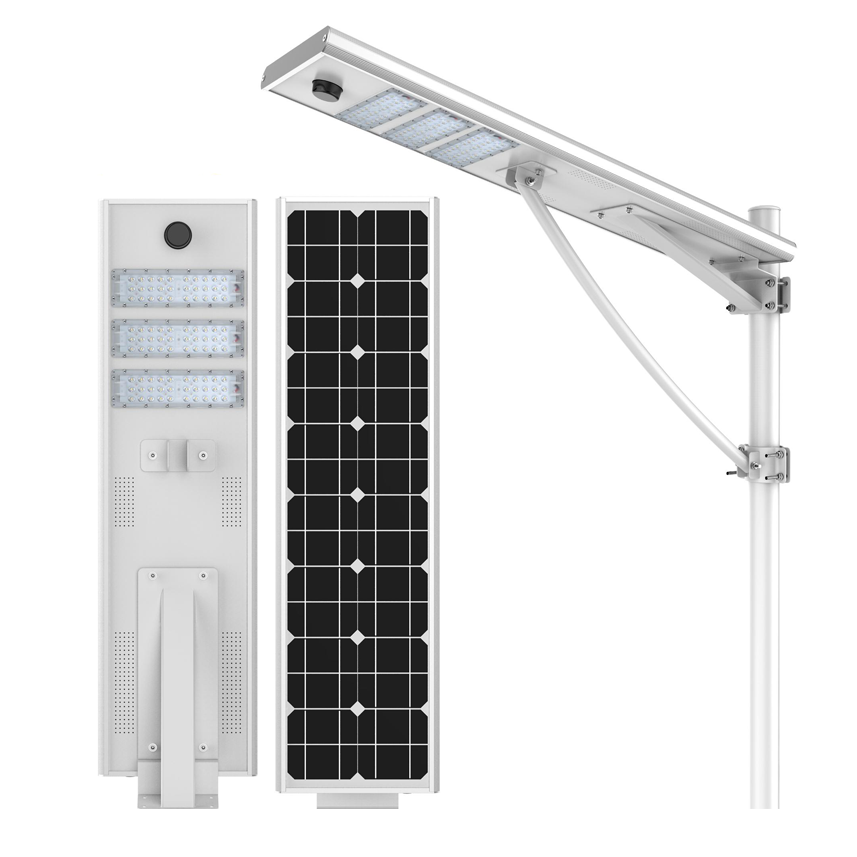 THE GUIDING PRINCIPLES OF VOLT XOLAR® BEGIN WITH RESPONSIBLE SOLAR BY HELPING TO ENSURE ACCESS TO AFFORDABLE, RELIABLE, SUSTAINABLE AND MODERN ENERGY FOR ALL. THESE PILLARS PRODUCE A RESPONSIBLE SOLAR BUSINESS MODEL THAT REDUCES RISK AND MAXIMIZES RESPECT FOR HUMANITY AND THE PLANET.
VOLT XOLAR® INTENDS TO DEVELOP, FINANCE, ENGINEER, CONSTRUCT AND OPERATE GRID-CONNECTED PHOTOVOLTAIC (PV) POWER PLANTS.
OUR EXPERIENCE AND MANUFACTURING RELATIONSHIPS ACROSS THE SOLAR VALUE CHAIN REDUCES RISK WHILE DELIVERING MORE RELIABLE, DEPENDABLE AND COST-EFFECTIVE SOLUTIONS FOR OUR WORLDWIDE CUSTOMERS.
CORPORATE GOVERNANCE
WE RELY ON THE VAST EXPERIENCE AND TALENT OF OUR ASSOCIATES, WHO DRAW FROM CONSIDERABLE EXPERIENCE IN BOTH THE CONVENTIONAL AND SOLAR ENERGY FIELDS TO DELIVER RELIABLE, DEPENDABLE AND COST-EFFECTIVE PHOTOVOLTAIC (PV) ENERGY SOLUTIONS.