Double click to change this paragraph text. This is not a Lorem Ipsum text, but we still want to keep it long, blah-blah-blah

OUR SOLAR CELL SECTOR
VOLT XOLAR®, A COMPANY OF GLOBAL PROCURE GROUP® WORKS ON CLIENT PROJECTS IN ENERGY TRANSITION AND ON SUSTAINABLE GREEN ENERGY TRANSFORMATION WITH A MULTI-DISCIPLINED STRATEGY TO UNLOCK LONG TERM VALUE CREATION FOR ALL HUMANITY.
TO ENHANCE ENERGY SECURITY AND SUSTAINABLE ECONOMIC GROWTH WE ASSIST WITH PROJECT DEVELOPMENT, LONG-TERM PLANNING, AND POWER SYSTEM FLEXIBILITY, AS WELL AS GRID INTEGRATION OF VARIABLE RENEWABLE ENERGY TO HELP PROMISING PROJECTS ADDRESS EARLY STAGE DEVELOPMENT CHALLENGES AND ACHIEVE BANKABILITY.
IN AN EFFORT TO STREAMLINE OUR CAPACITY WE PROVIDE SUPPORTING SERVICES THAT INCLUDE FINANCE, CONSTRUCTION, MAINTENANCE AND END-OF-LIFE PANEL RECYCLING. DISTRIBUTOR OF RENEWABLE ENERGY EQUIPMENT INCLUDING SOLAR PANELS, INVERTERS, POWER CENTERS, SOLAR CHARGE CONTROLLERS, BATTERIES, MONITORS, SYSTEM CONTROLLERS, ENCLOSURES, CIRCUIT PROTECTORS, GENERATORS, HYDRO AND WIND PRODUCTS. 
BUILDING A SUSTAINABLE FUTURE AS COMPANIES AND GOVERNMENTS ACCELERATE THEIR CLIMATE-RELATED COMMITMENTS TO FACILITATE REGIONAL ENERGY PLANNING, PROGRAM DEVELOPMENT, AND PROJECT DEPLOYMENT
A PERFECT BLEND OF GLOBAL EXPERIENCE AND EXPERTISE TO FURTHER YOUR FOCUS ON TECHNOLOGY, CRAFT STRATEGY, EMBED SUSTAINABILITY IN OPERATIONS, AND REGULATORY REQUIREMENTS.
"GLOBAL PROCURE GROUP®, (GPG™) IS COMMITTED TO HELPING CLIENTS MOVE FROM SUSTAINABILITY AND CLIMATE COMMITMENTS TO ACTION. WE WILL DO SO BY WORKING WITH ORGANIZATIONS TO CREATE A TRANSFORMATION PLAN AS WELL AS HELPING DRIVE COLLABORATION ACROSS A BROADER ECOSYSTEM – OF SUPPLIERS, CLIENTS AND CUSTOMERS, POLICYMAKERS, AND ALLIANCE PARTNERS ACROSS INDUSTRIES."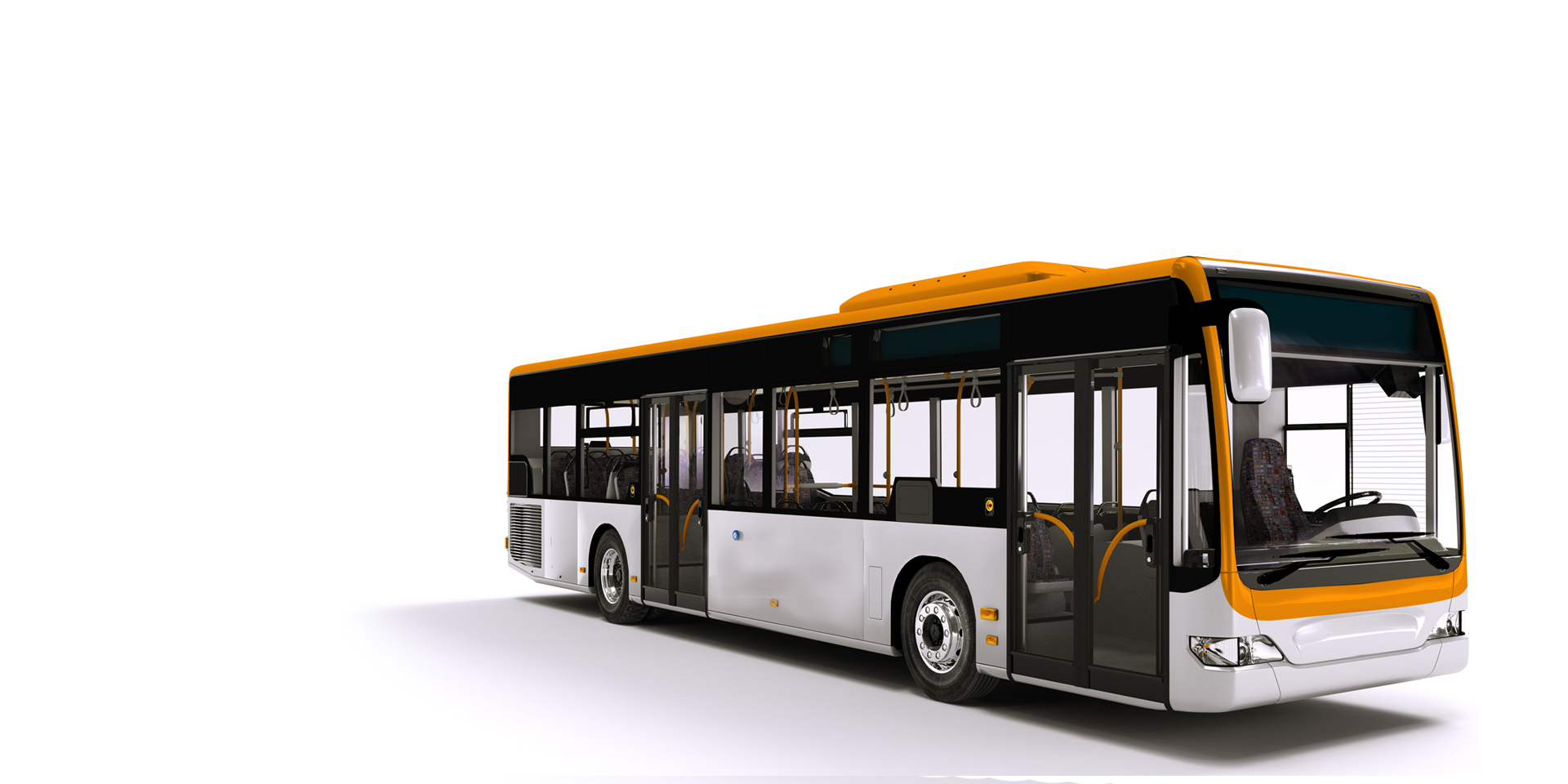 HELPING COMPANIES AND GOVERNMENTS IN THEIR GREEN TRANSITION
LARGE SIZE ELECTRIC BUSES – POLLUTION-FREE AND NOISELESS TRANSPORT OF THE FUTURE.