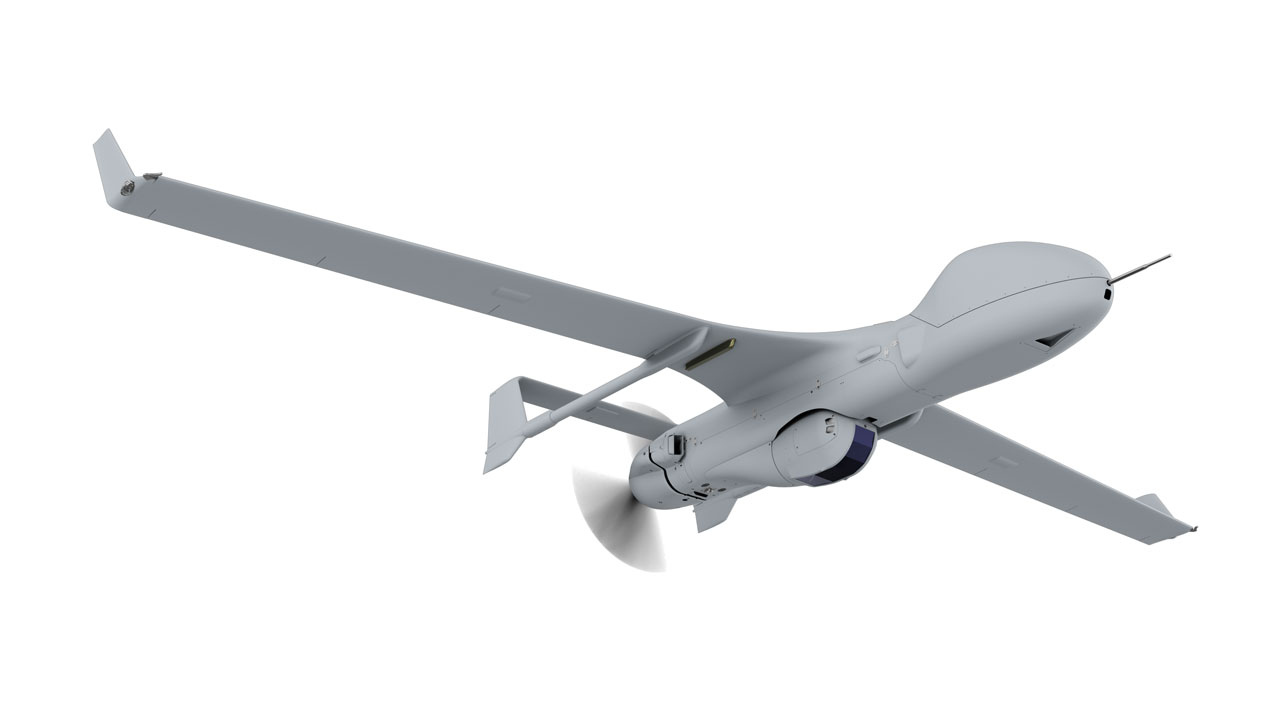 OUR UAV SECTOR
UNMANNED AERIAL VEHICLES (UAVs | DRONES) ARE A COMPONENT OF AN UNMANNED AIRCRAFT SYSTEM, WHICH INCLUDES ADDING A GROUND-BASED CONTROLLER AND A SYSTEM OF COMMUNICATIONS WITH THE UAV. 
OUR DIRECT RELATIONSHIPS ALLOW US TO PRESENT MULTIPLE UAV OPTIONS AND UPHOLD INTERNATIONAL STANDARDS
MANY DIFFERENT FIELDS OF APPLICATION
UAVs ARE USED TO SATISFY REQUIREMENTS OF MANY MAJOR COMMERCIAL MARKETS INCLUDING RECONNAISSANCE, GENERAL SURVEYING, WILDLIFE MANAGEMENT, BORDER PATROL, AGRICULTRUE, AND REAL ESTATE.
UNMANNED AERIAL VEHICLE, SUPPLIERS AND CLIENTS
WE PARTNER WITH MANUFACTURERS IN ORDER TO ENSURE QUALITY, PRICING, AVAILABILITY, COMPLIANCE AND OPERATIONAL CAPACITY. 
MANUFACTURING CUSTOM UNMANNED AIRCRAFT SYSTEMS (UAS), AND STANDARDIZING TRAINING, MAINTENANCE, AND UNIQUE SERVICES TO SERVE OUR CLIENTS' NEEDS.