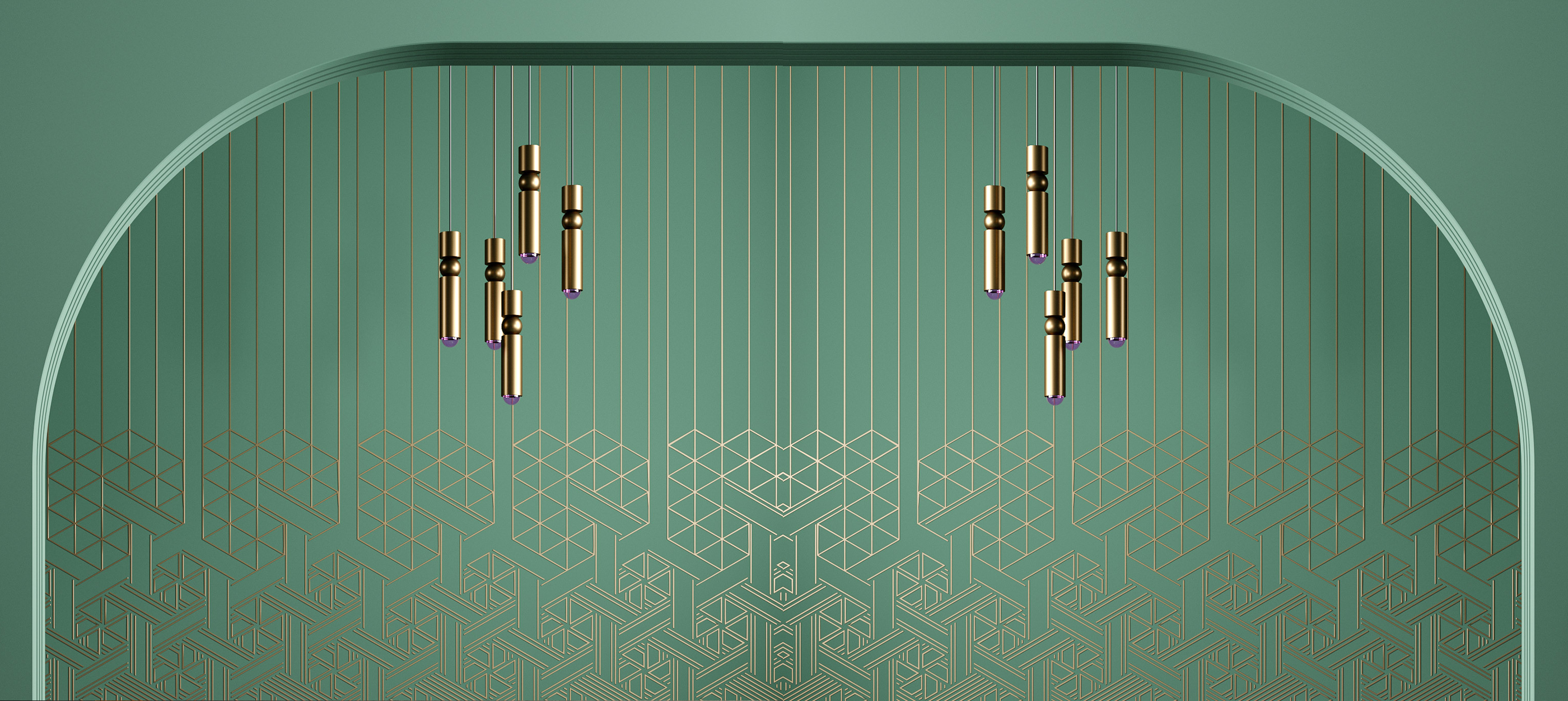 IF YOU'VE GOT PROCUREMENT NEEDS WE'D LOVE TO HELP YOU STREAMLINE THE END-TO-END PROCURING PROCESS.
WE WORK CLOSELY WITH YOU TO DESIGN AND DELIVER A SOLUTION THAT FINDS THE BALANCE BETWEEN YOUR INDUSTRY'S BEST PRACTICES AND THE UNIQUE REQUIREMENTS OF YOUR BUSINESS.
2. SOLUTIONS FOR PROCUREMENT
WE ARE HERE FOR THE HARD-WORKING BUSINESSES THAT KEEP THE WORLD TURNING. THEY ARE THE COMPANIES WHO MAKE, DELIVER AND SELL THE THINGS WE ALL NEED.
OUR STRATEGIC PROCUREMENT PLANNING PROCESS ENABLES YOU TO CHART AN EFFECTIVE PATH TO SAVINGS BASED ON IN-DEPTH CROSS-FUNCTIONAL ALIGNMENT AND AN UNWAVERING FOCUS ON YOUR OVERALL BUSINESS STRATEGY.
4. VISIBILITY AND TRANSPARENCY
MINIMIZE THE COMPLEXITY OF SUPPLIER ONBOARDING AND COLLABORATION; AND DELIVER ON MORE CUSTOMER PROMISES.
5. PROCURING VALUE
VALUE IS THE QUANTIFIABLE, MEASURABLE IMPROVEMENT THAT A SOLUTION OR PROCESS DELIVERS.
GLOBAL PROCURE GROUP®, (GPG™) TRANSACTS EASILY AND CONFIDENTLY WITH ALL SUPPLIERS REDEFINING HOW YOU COMMUNICATE, COLLABORATE, AND GET WORK DONE.