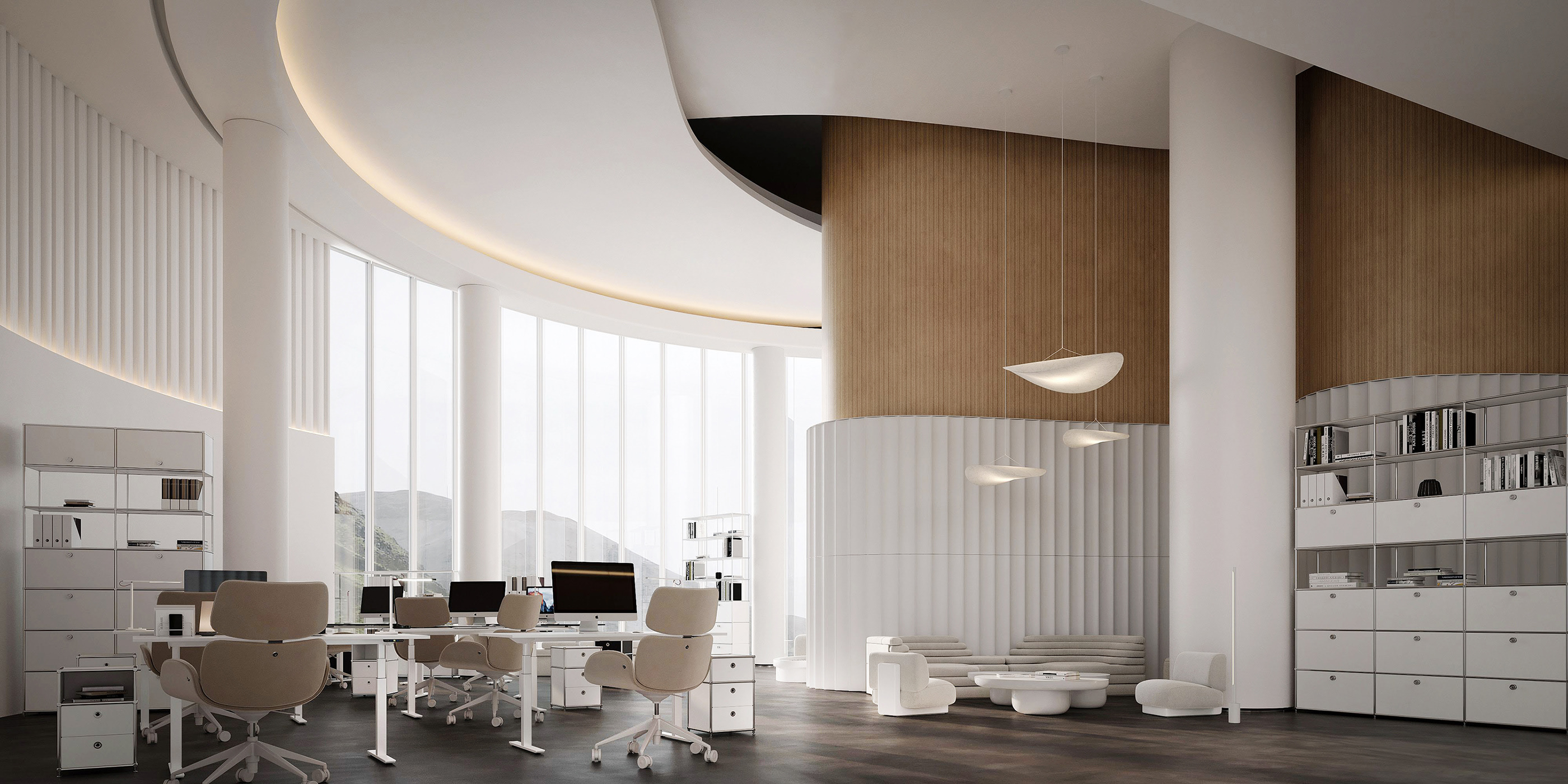 WE COMBINE THE GLOBAL REACH OF A LARGE INSTITUTION WITH THE AGILITY OF STRATEGIC PARTNERSHIPS TO DESIGN SOLUTIONS THAT CONTRIBUTE TO RESPONSIBLE, TRANSPARENT, AND INCLUSIVE ECONOMIC DEVELOPMENT ON PROJECTS SPONSORED BY ENTREPRENEURS, DEVELOPERS, CITIES AND GOVERNMENTS.
WE STRATEGIZE WITH RESEARCH, CREATING AND EXECUTING STRATEGY, DEFINING QUALITY AND QUANTITY METRICS, AND CHOOSING SUPPLIERS THAT MEET OUR GLOBAL CRITERIA ALL WHILE UPHOLDING THE LAWS AND PROFESSIONAL REGULATIONS OF THE PARTICULAR COUNTRY.
OUR CUSTOMERS AND CLIENTS ARE COMPANIES, INCLUDING GOVERNMENT AGENCIES WHO RELY ON GPG® TO MEET AMBITIOUS STRATEGIC, FINANCIAL AND OPERATIONAL GOALS WHILE "ELEVATING THE HUMAN SIDE OF BUSINESS."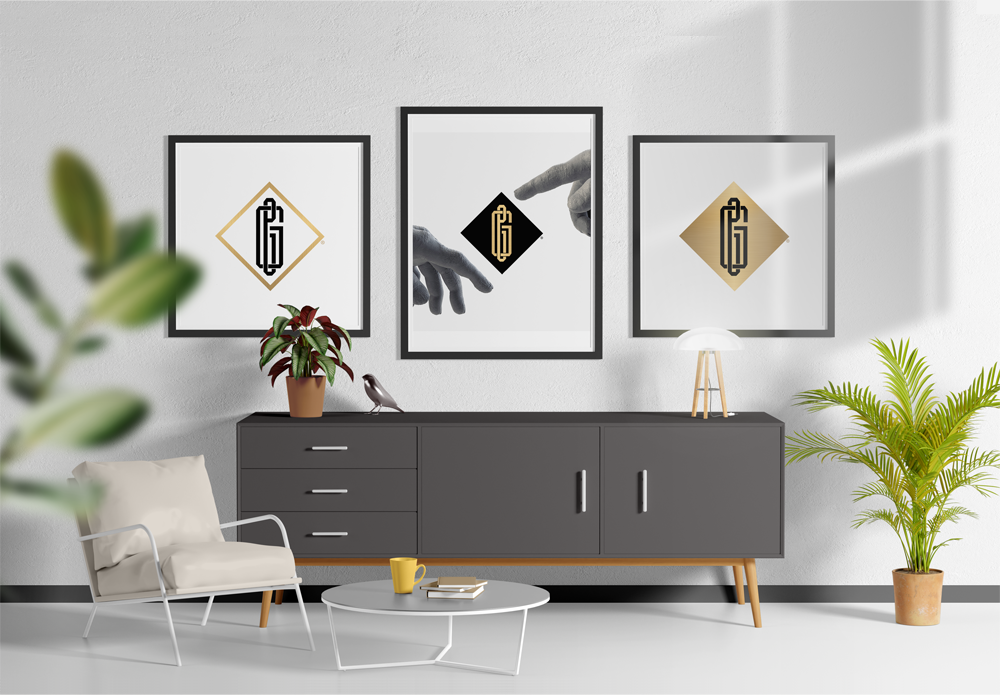 TO EMBODY THE TIMELESS SENSE OF A HIGHER PURPOSE BY PROVIDING DISTINCTIVE, SECURE AND SUCCESSFUL PROCURING EXPERIENCE THROUGH ETHICAL COMPETENT PRACTICES.
TO BE PURPOSEFUL IN SHAPING THE FUTURE BY INTENTIONALLY ENGAGING WITH EMERGING TECHNOLOGY TO BETTER SERVE HUMANITY.
INTEGRITY AND COMPLIANCE
THE SUCCESS OF THE GLOBAL PROCURE GROUP BRAND IS UNDERPINNED BY HONESTY AND INTEGRITY ON THE PART OF ALL OUR EMPLOYEES. BY ACTING IN ACCORDANCE WITH NATIONAL AND INTERNATIONAL LAWS AND REGULATIONS, INTERNAL GUIDELINES AND VOLUNTARY COMMITMENTS, WE ALWAYS REPAY THE CONSIDERABLE TRUST SHOWN IN THE GLOBAL PROCURE GROUP BRAND BY OUR CUSTOMERS, BUSINESS PARTNERS AND COMMUNITIES ON A DAILY BASIS. AN ETHOS OF INTEGRITY, IRREPROACHABLE CONDUCT AND FAIR DEALINGS WITH EACH OTHER ARE NOT MERELY SOMETHING WE TAKE FOR GRANTED – THESE VALUES ARE DEEPLY ROOTED IN OUR BRAND IDENTITY. UPHOLDING AND FURTHER STRENGTHENING OUR SYSTEM OF VALUES IS ONE OF THE MAIN DUTIES OF OUR COMPANY.
DIVERSITY
THE GLOBAL PROCURE GROUP BRAND HAS VALUED CUSTOMERS, GLOBAL COMMUNITIES, AND HUMANITY ACROSS THE GLOBE. IN ORDER TO DO JUSTICE TO CULTURAL DIFFERENCES IN INTERNATIONAL MARKETS AND KEEP PACE WITH INCREASING ECONOMIC GROWTH, GLOBAL PROCURE GROUP IS PROUD OF THE IMPRESSIVE ARRAY OF EXPERIENCES, WORLD VIEWS, IDEAS AND PROBLEM SOLVING STRATEGIES THAT CAN BE APPLIED ON ACCOUNT OF THE DIVERSITY OF ITS WORKFORCE. AS SUCH, DIVERSITY MANAGEMENT IS A CRUCIAL ELEMENT OF OUR BRAND'S STRATEGY.
TO ENCOMPASS A RANGE OF PROCUREMENT ACTIVITIES INVOLVED IN PROVIDING GOODS OR SERVICES BUT PRIMARILY TO

PROCURE AND DEVISE COLLATERALIZED FINANCE FOR LARGE SCALE PROJECTS

AND BRING RESOURCES TO NEW MARKETS. 
WE LOCATE AND SECURE VARIOUS TYPES OF RESOURCES THAT MEET HUMAN NEEDS AND NATIONAL GOALS.
CHECK OUT MORE BELOW!