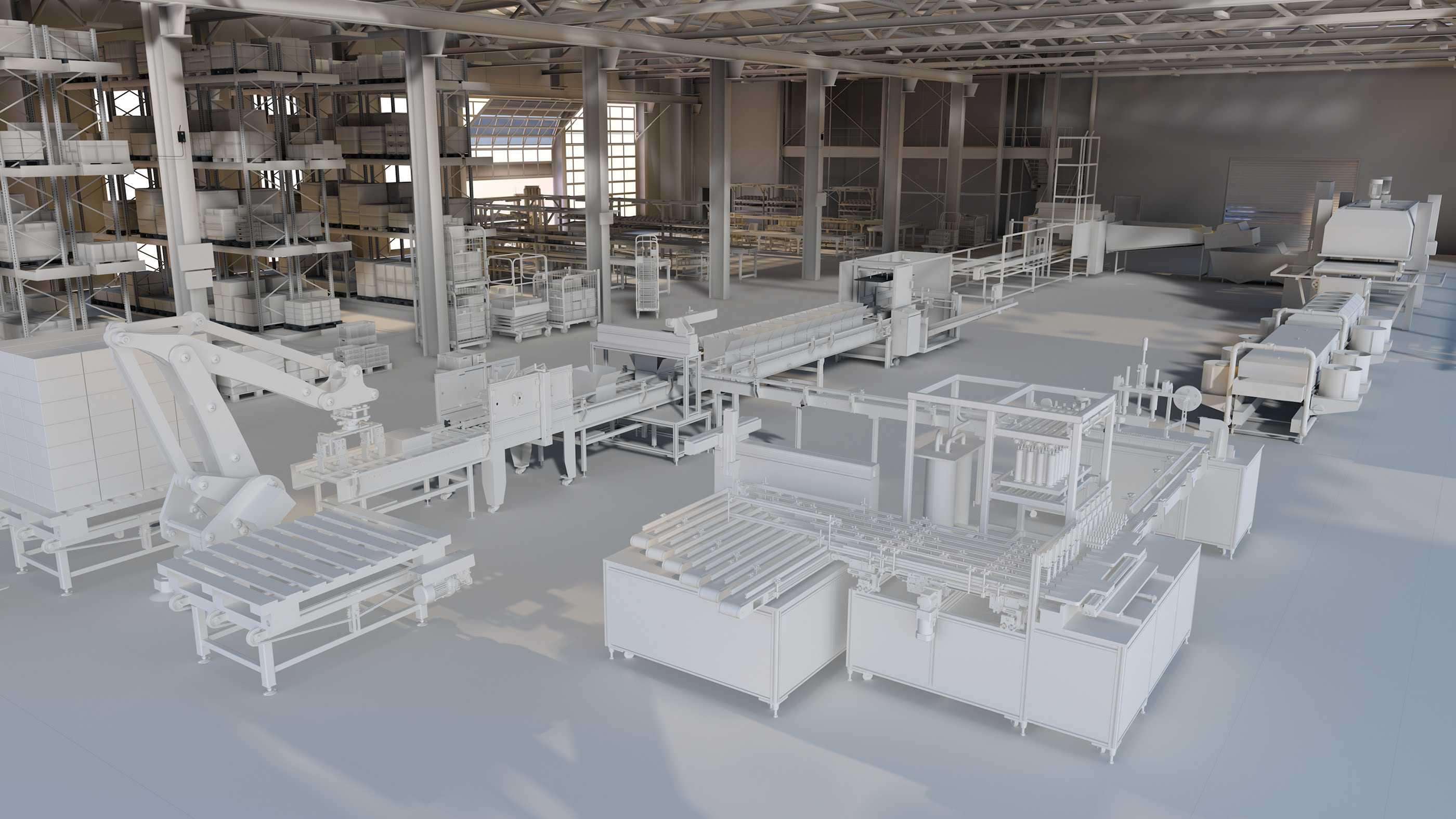 INCLUSIVE ECONOMIC DEVELOPMENT
GLOBAL PROCURE GROUP®, (GPG™) IS AN OUTCOME FOCUSED BUSINESS FOUNDED ON THE PRINCIPLES OF OBJECTIVITY, PRAGMATISM AND TANGIBILITY AND MEASURABLE SUCCESS. WE REMAIN COMMITTED TO MAKING BUSINESS MORE PERSONAL AND BUILDING TRUST INTO EVERY RESULT.
AS POST-PANDEMIC REALITIES EMERGE IN 2023, THE NEED FOR SUPPLY CHAIN PERFORMANCE IMPROVEMENT AND TRANSFORMATION CONTINUES TO GROW, THEREFORE WE CONTINUE TO BE INFLUENCED BY OUR MERITOCRATIC CULTURE AND THE OPPORTUNITY TO BUILD A BUSINESS WITH LIKE-MINDED INDIVIDUALS TO STRENGTHEN OUR STRATIGIC ALLIANCES WITH GLOBAL MANUFACTURERS AND PARTNERSHIPS TO GENERATE BENEFITS AT ALL LEVELS OF SOCIETY, PROMOTING DEVELOPMENT AND SUSTAINABLE GROWTH FOR ALL.
UNITED STATES
WASHINGTON, D.C.
EUROPE
CONTACT US FOR BUSINESS DEVELOPMENT 
IF WISH TO DO BUSINESS THROUGH A PARTNERSHIP WITH GLOBAL PROCURE GROUP®, (GPG™) TO ENHANCE OUR ABILITY TO MAXIMIZE VALUE IN MANUFACTURING SOURCING, FULFILLMENT, AND SERVICES IN YOUR COUNTRY, DON'T HESITATE TO CONTACT US FOR AN EXPLORATORY CONVERSATION.